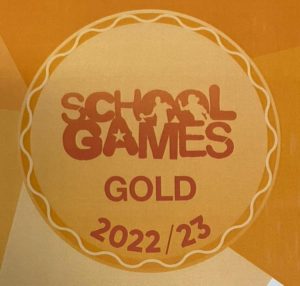 Our Curriculum Drivers in P.E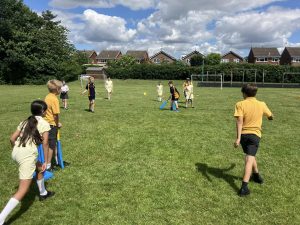 "To bring out the best in ourselves by dreaming big, overcoming challenges and reaching our personal best."
This driver encapsulates the essence of PE and sport. It will be evident in almost every lesson. 
"To appreciate the wonder and awe of our beautiful world and to understand our roles and responsibilities in making it a better place." 
This driver will be found when studying sports, dances and cultures from around the world. Whenever big sporting events take place around the world it will be an opportunity to learn about that part of the world.  
"To take pride in our own community at home, at school, locally and nationally while also celebrating and embracing the traditions and cultures of others around the world. "
It is our aspiration that all children will take part in both inter and intra school competitions. This will help them to form a sense of identity, belonging and community. When competing against others at different levels children will learn about respecting others. When doing dances and sports from different cultures children will develop a new level of respect. 
"Learning to make choices that keep our bodies and minds healthy."
In lessons children will learn about healthy eating, the benefits of being active and be inspired to make long lasting changes that with help them to be physically healthy. Sport and PE will also enable children to develop their mental health and resiliency. They will be exposed to different situations within the curriculum that will give them the opportunity to win, lose, overcome barriers and achieve in a safe and nurturing environment.
Adaptive teaching and Special Educational Needs (SEN)
Adaptive teaching strategies are used to ensure that all pupils can access learning and remain in the classroom as much as possible. Lessons are carefully planned and scaffolded to ensure that all pupils will be able to achieve the shared learning objective at their own level. Children with the greatest need, for example those with Special Educational Needs (SEN), will be given more in lesson support. This will include: more quality teaching and learning time with the class teacher; activities being broken down into smaller, more manageable steps; a higher level of personalised scaffolding in activities. It is our goal for all learners to be able to achieve the learning objective successfully in every lesson. Through adaptive teaching we aim to foster independence, resilience and self-confidence for every child.
Sports Day 2023 at Aldersley Stadium
Dance at St Christopher's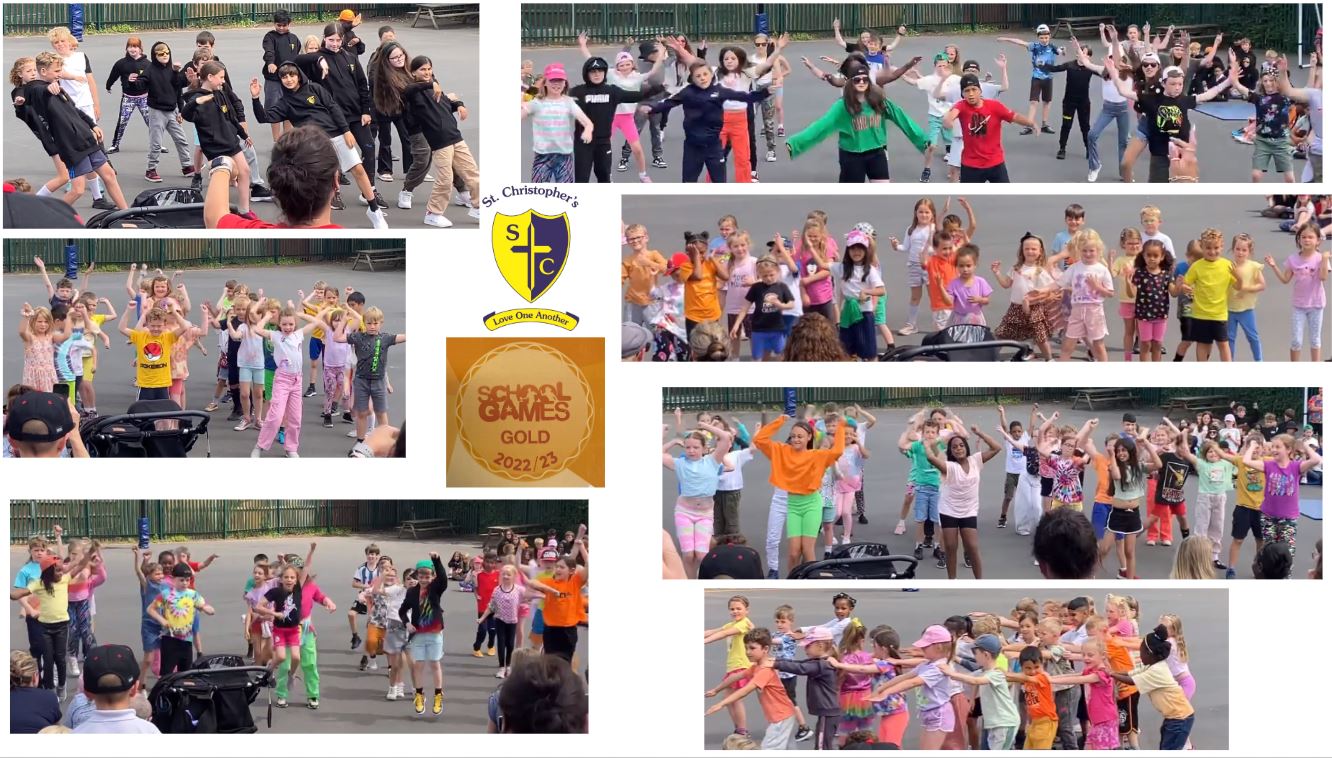 Click here to watch us dance through the decades! 
Y3/4 Football Festival at St George's Park
Year 4 and Year 6 Bikeability 
Outdoor and Adventurous Activities at Go Ape