Year 5 Autumn Newsletter
Dear Year 5 Parents and Children,
Welcome to the Autumn Term in Year 5. Our History topic this term will be 'Ancient Greece'. You will find a full breakdown of the curriculum for the Autumn term on this page.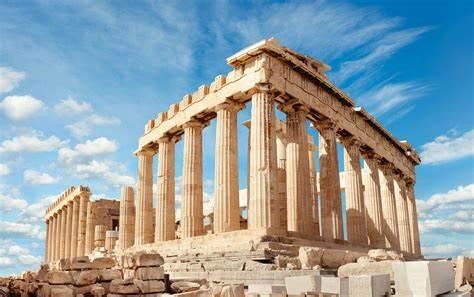 Literacy: We will be reading 'Cosmic' by Frank Cottrell-Boyce. The book is about an unusually tall boy called Liam.
'Liam is too big for his boots. And his football strip. And his school blazer. But being super-sized height-wise has its advantages: he's the only eleven-year-old to ever ride the G-force-defying Cosmic rollercoaster – or to be offered the chance to drive a Porsche. Long-legged Liam makes a giant leap for boy-kind by competing with a group of adults for the chance to go into space. Is Liam the best boy for the job? Sometimes being big isn't all about being a grown-up.'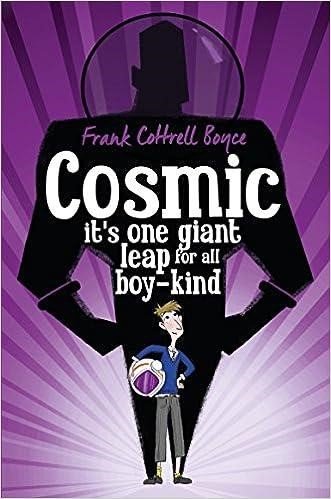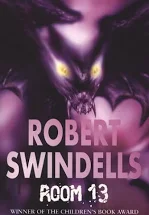 This will be followed by a suspense/spooky story entitled 'Room 13' by Robert Swindells.
Spellings:  New spellings will be issued every Monday morning and children will be tested the following Monday.
Spellings for this half term 1A are attached to this letter.
READING
Reading: The importance of reading for children cannot be underestimated. Reading for pleasure can benefit a child's education, social and cognitive development, their wellbeing, and their mental health.  Please listen to your child read and enjoy books with them, as we want to encourage a love of reading. We expect them to be reading each day (minimum 30 minutes) and to record it in their reading diary. Home reading books and reading diaries MUST be brought into school every morning for checking.
MATHS
This term, we will be focusing on:
Place value – compare, order and round numbers up to 1 million, negative numbers and Roman numerals.
Addition and subtraction – mental and written methods including problem solving.
Multiplication and division.
Fractions
P.E:
Football and basketball. Gymnastics – movement. Our PE days will be Tuesdays and Wednesdays. PLEASE COME TO SCHOOL WEARING YOUR PE KITS ON THOSE DAYS.
SCIENCE
We will be studying Forces and the Earth and Space.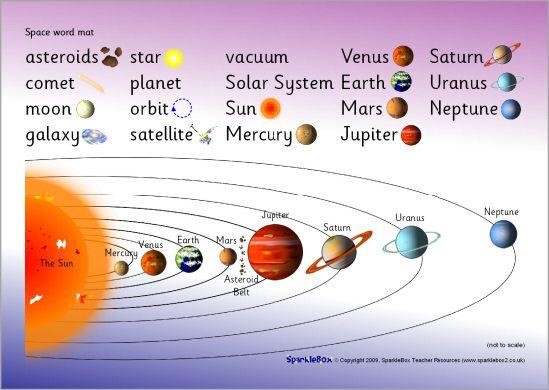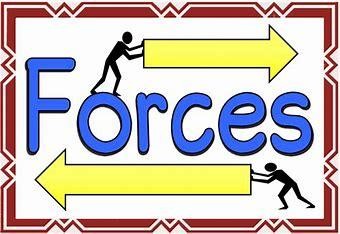 We have a fantastic STEM opportunity at RAF Cosford on Wednesday 27th September. A full day workshop entitled 'Forces in STEM'. More details to follow shortly.
PLEASE SEE THE AUTUMN TERM LEARNING DOCUMENT FOR A FULL LIST OF THE CURRICULUM IN CLASS 5.
Homework:
Children will be expected to read every day, learn their weekly spellings and complete Maths tasks set.
Please can you provide support by ensuring that children have a quiet time put aside for their homework, and an opportunity to share their learning with you. If children are finding any piece of homework too difficult or they are taking more than 45 minutes to complete it, please do not persist. Simply email/call me and let me know.
On a final note – please DON'T WORRY!  As long as the children try their best – that is all I can ask for!
God bless,
Mrs Evans xx