What do we learn in Science lessons?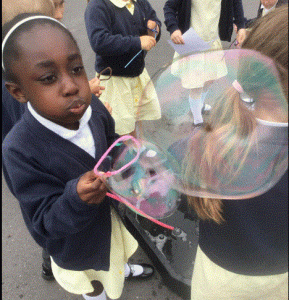 In Science, we intend our children to…
develop scientific knowledge and conceptual understanding through the specific
disciplines of biology, chemistry and physics
develop understanding of the nature, processes and methods of science through
different types of science enquiries that help them to answer scientific questions about the world around them
be equipped with the scientific knowledge required to understand the uses and
implications of science, today and for the future.
To implement this, St. Christopher's has adopted White Rose Science as the means of delivery.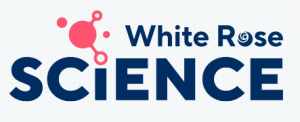 Through each sequence of learning, children will build their foundational knowledge and understanding of scientific concepts, plus key information about scientists and inventors.
Adaptive teaching and Special Educational Needs (SEN)
Adaptive teaching strategies are used to ensure that all pupils can access learning and remain in the classroom as much as possible. Lessons are carefully planned and scaffolded to ensure that all pupils will be able to achieve the shared learning objective at their own level. Children with the greatest need, for example those with Special Educational Needs (SEN), will be given more in lesson support. This will include: more quality teaching and learning time with the class teacher; activities being broken down into smaller, more manageable steps; a higher level of personalised scaffolding in activities. It is our goal for all learners to be able to achieve the learning objective successfully in every lesson. Through adaptive teaching we aim to foster independence, resilience and self-confidence for every child.